Experienced.
Results-driven.
Approachable.
Full Support for Your Fire Recovery.
When fires upend your life, there are so many questions it can be hard to know where to start. We're here to help. From start to finish, we'll guide you through the process to get what you deserve from your insurance claim and get home.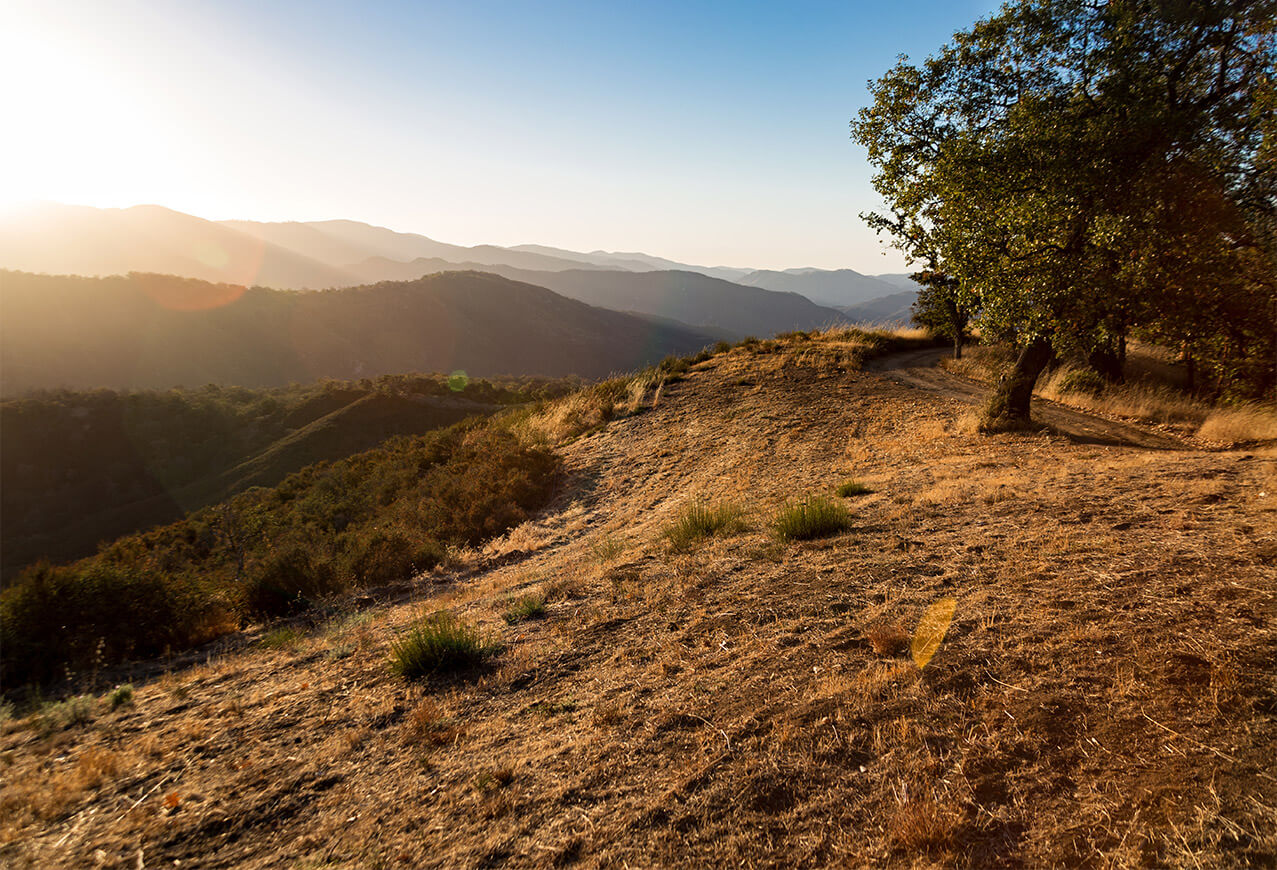 You can count on the world-class representation of a large firm with the personal touch of a boutique practice. No matter how big, small, straightforward or complex, we can handle all your legal needs now and into the future.
Integrity & exceptional service
Legal matters can be daunting. We're here to help empower you so we can solve them together. We'll be with you every step of the way, ensuring you always get the topnotch service you deserve.